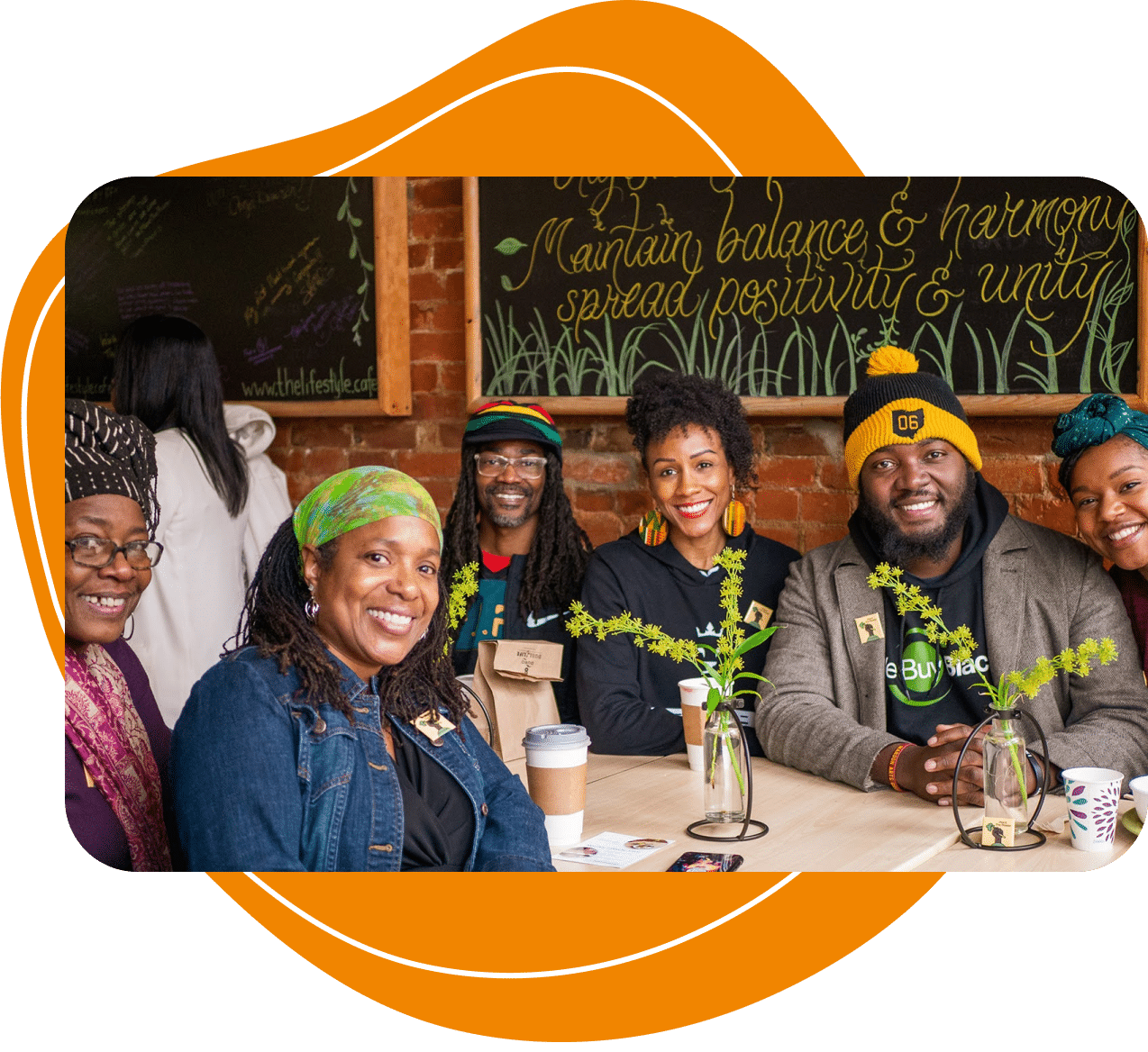 Come for the food, stay for the community!
We are excited to launch our first Plant The Power VegFest this August 2022!

This festival will highlight BIPOC (Black, Indigenous and people of color) owned vendors, workshops, and live entertainment with the intention to expose, educate and empower on the holistic benefits of plant-based living for our personal health, other animals and our environment.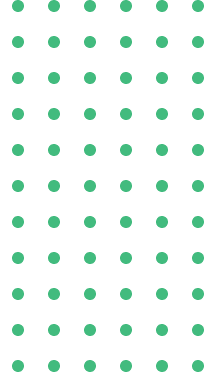 Don't Miss Out!
Sign up For Updates
Sign Up