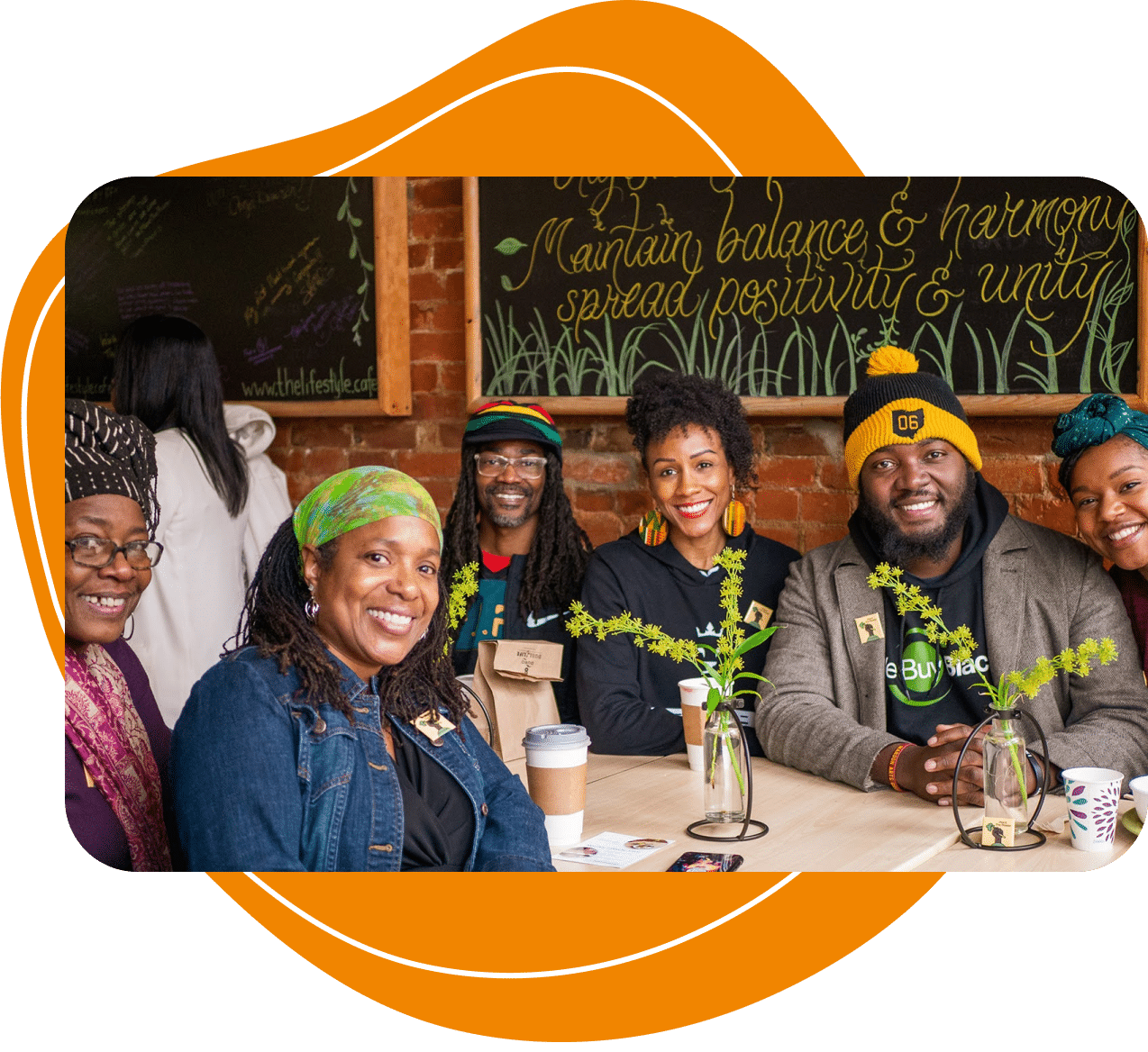 Reconnecting Communities to the Power of Plants
Plant the Power VegFest is a food and wellness festival created to expose, educate and empower individuals on the historical and holistic benefits of plant-based living for our personal health, other animals and our environment. Stay tuned for updates on our conscious vendor market, speakers, performers and family-friendly activities!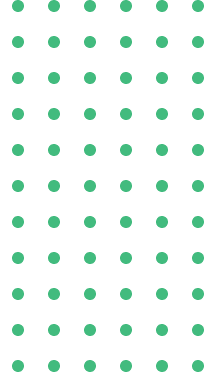 Don't Miss Out!
Sign up For Updates
Sign Up

Wanna support the festival?