Donate
Our Founder
Before my transition, I believed veganism and plant-based living was a "White thing". Nobody ever told me that; my perception was based on what I saw in mainstream media.
When I went plant-based in 2017, I struggled to find a community in Columbus, Ohio that could help me navigate this way of living from a perspective that was culturally rooted. I wanted a space where I could be my authentic self and still eat flavorful foods representative of Black culture while remaining conscious of how these foods affected my body, other animals, and our world.
These challenges gave birth to Plant The Power (PTP).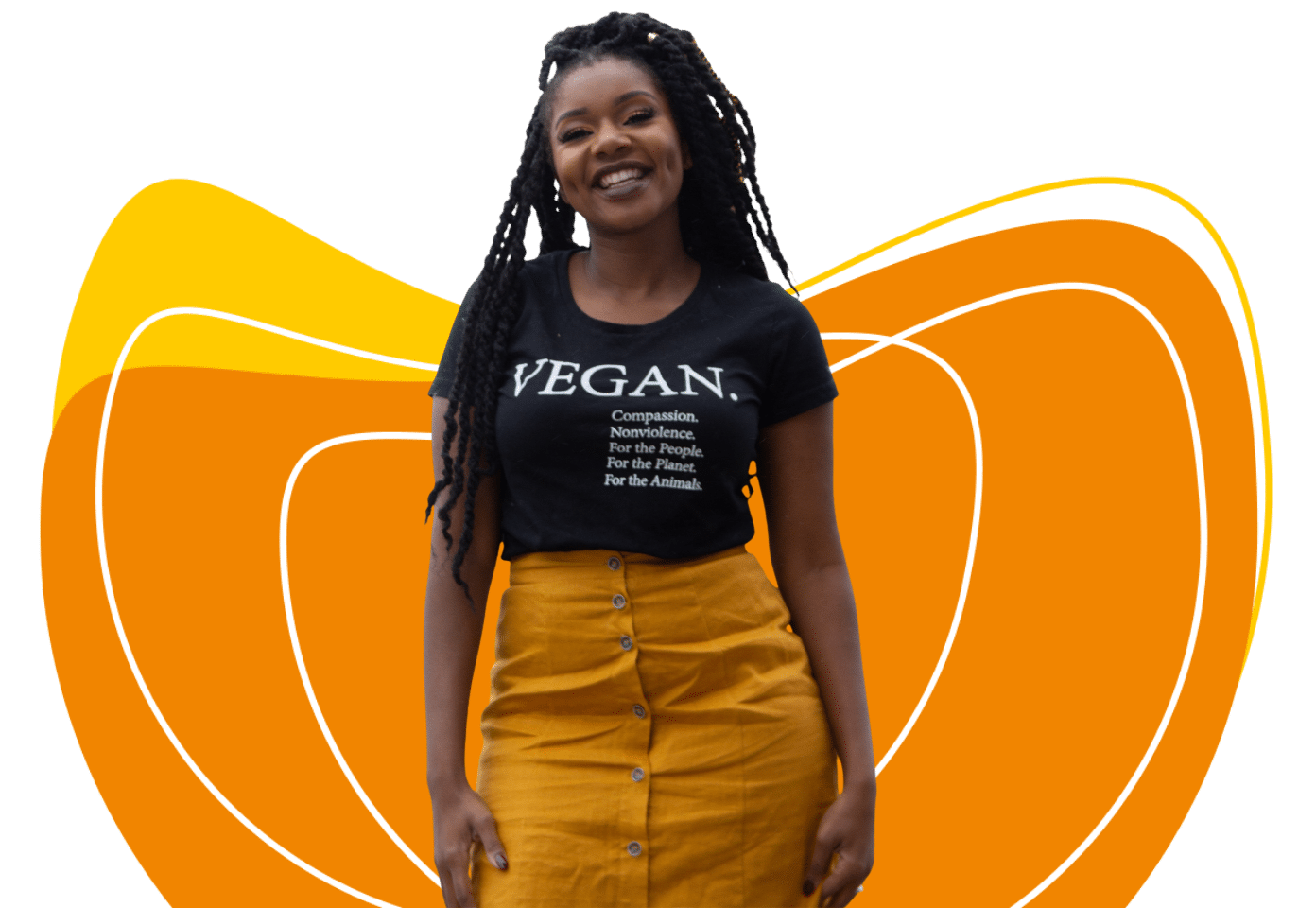 ---
Mission of Plant the Power
Plant The Power seeks to cultivate a caring plant-based community for people of African descent that demonstrates unconditional love for ourselves, other animals, and our world.
We do this through social and educational events to help Black people explore the benefits of transitioning to plant-based living.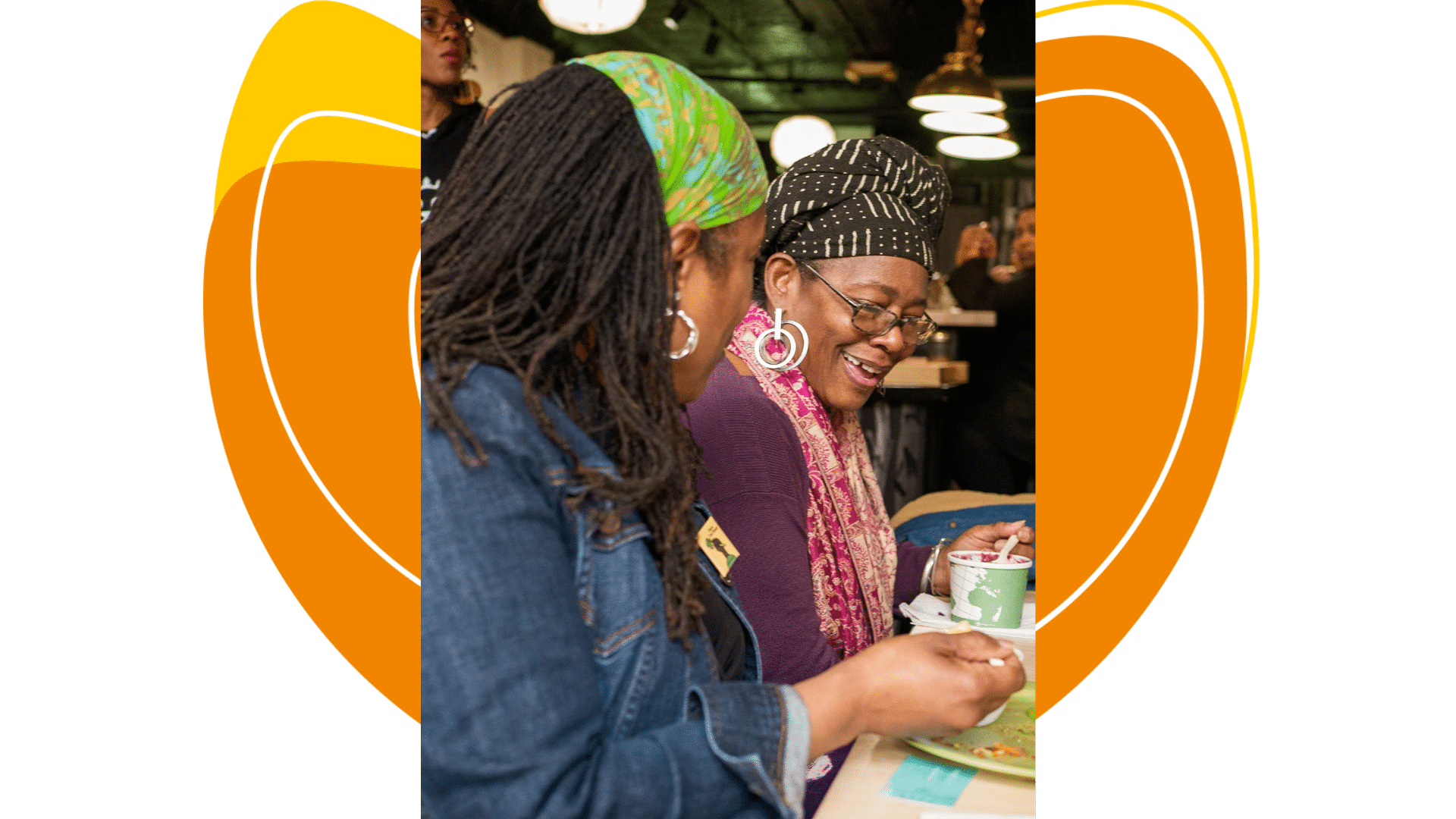 Our Approach
Collaboration - We take a collaborative approach to our learning environment. While we often invite guests as subject-matter experts, we also create space for dialogue and intentional reflection so we can learn from one another. Our goal is to help folks make informed decisions about their food choices.
Collective Care - We seek to create a safe space for our community. Our hope is to "meet people where they are" in their knowledge of veganism and plant-based living. We recognize the interconnected oppressions among speciesism, racism, classism, sexism and others that can create barriers to transitioning to a holistic plant-based lifestyle. 
Compassion - We seek to raise the levels of consciousness and compassion for our communities. Many Black people are not initially interested in plant-based living for animal rights due to the history of racial inequities and discriminatory systems that we have experienced. Our goal is to increase awareness about the interconnected oppressions we share with nonhuman animals.
---
Support our cause - Donate today!