Thank you so much for your interest in supporting the inaugural Plant The Power Vegfest! We greatly appreciate any support you can offer. As a sponsor, you are supporting an event committed to introducing and promoting a healthy and ethically conscious plant-based lifestyle in a positive environment for BIPOC (Black Indigenous People of Color) communities.
Your investment will facilitate change in the mindsets and lifestyles of all who attend. You are invited to be active in this initiative to encourage attendees to make healthy, sustainable, cruelty-free choices that will have a positive impact on their health as well as the preservation of our planet. Finally, your sponsorship will strengthen the advancement, sustainability and empowerment of BIPOC families, businesses and artists in central Ohio.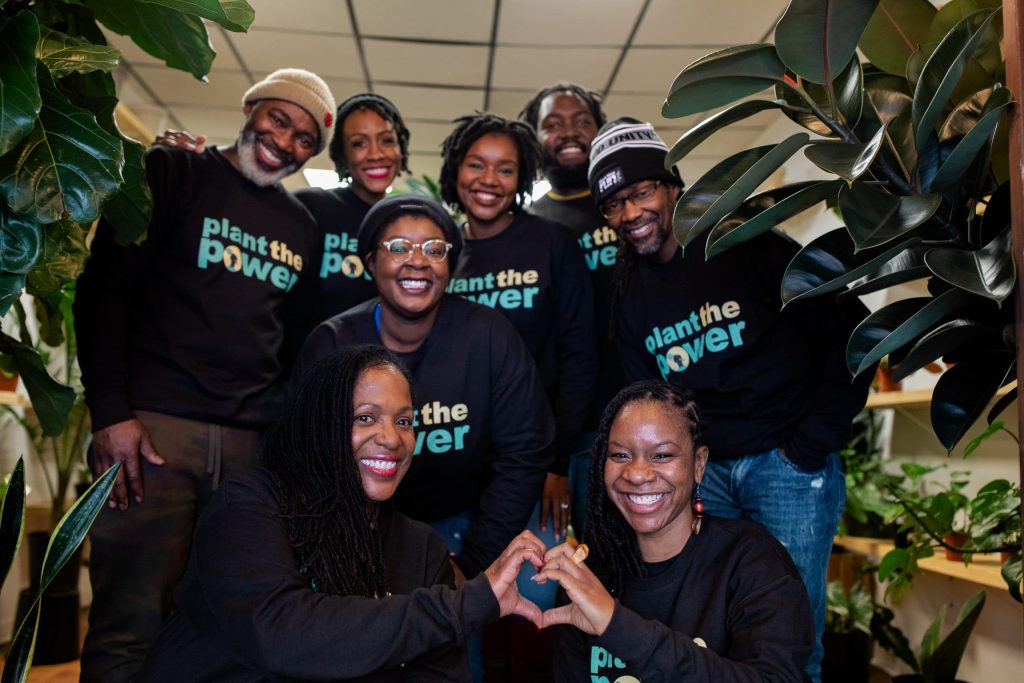 Who is Plant The Power?
Plant the Power is a nonprofit organization that seeks to cultivate a caring plant-based community for people of color that demonstrates unconditional love for ourselves, other animals and our world. We do this by hosting social and educational events for BIPOC (Black, indigenous people of color) communities that focus on exposing, educating and empowering folks on the benefits of plant-based living. These include events such as book clubs, documentary screenings, vegan restaurant meetups, community conversations, providing free literature at local farmers markets and more.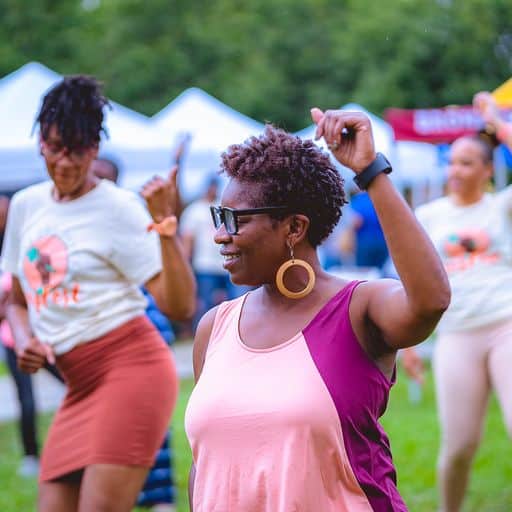 What will the Plant The Power VegFest entail?
Plant the Power will host VegFest in Columbus, OH (central Ohio) with the intention to expose, educate and empower Black, Indigenous people of color to the benefits of plant-based living from a social justice perspective for health, other animals and our environment.This event will include local vendors, workshops, mindful movement (with yoga and dance fitness) and live performances.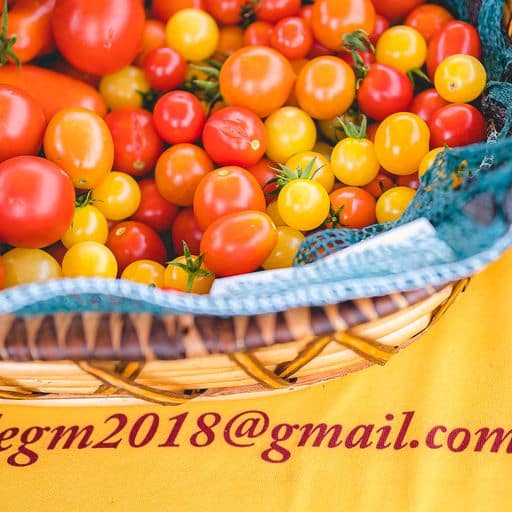 How can you support?
There is no donation too small for our inaugural festival. You can choose to select from one of our packages below or choose any other donation amount.
Silver Package: $250
Linked logo on website sponsor page
Group social media posts
Small logo on products (event flier and festival resource guide)
Mention by host at event
10'x10′ booth space at event (no tent, table, or chairs included)​
Product in swag bag
Gold Package: $500
Linked logo on website sponsor page
Individual social media posts
Logo on products (event flier, festival resource guide, and event t-shirt)
Mention by host at event
10'x10′ booth space at event(two chairs included;no tent or table included)
3 complimentary event t-shirts​
Product in swag bag
Platinum Package: $1000 or greater
Linked logo on website homepage as presenting sponsor
Linked logo on website sponsor page
Individual social media posts
Logo on products (event flier, festival resource guide, event t-shirt, event highlight video)
Mention by host throughout event
Premier booth location
10'x20′ booth space at event (four chairs included; no tent or table included)​
5 complimentary event t-shirts
Product in swag bag
Sponsorship: Please fill out the form below: