Thank you for your interest in serving as a vendor for the 2023 Plant The Power VegFest!
Our vendor village is required to include the following:
Identify as BIPOC (Black, Indigenous People of Color) owned
Serve/Promote/Sample ONLY vegan products at the festival. Your business does not need to be 100% vegan, however we ask that you only serve/promote/sample vegan products at this festival.

For an item to be considered vegan, it may not include anything that is made from animals. This includes, but is not limited to being free of: leather, wool or silk; all meat and meat-based stocks or broths (mammal, fowl, organs, and all seafood, fish or oyster sauce, and worcestershire); dairy (cow or goat butter, ghee, milk** yogurt, sour cream, cheese etc.); eggs and egg whites;honey, gelatin and glycerin (unless specifically plant-derived).
Hidden ingredient names for milk include: whey, casein, and sodium caseinate.

If accepted, submit vendor fee by Friday July 7 at 11:59 pm.

$75 investment for food/artisan/merchant vendors
$25 investment for non-profit/community organizations.
Food vendors must provide a current or temporary food permit license from the Columbus Department of Health by Friday July 7. See https://www.columbus.gov/public-safety/fire/inspections/CFD-mobile-food-vending-information/ for more information.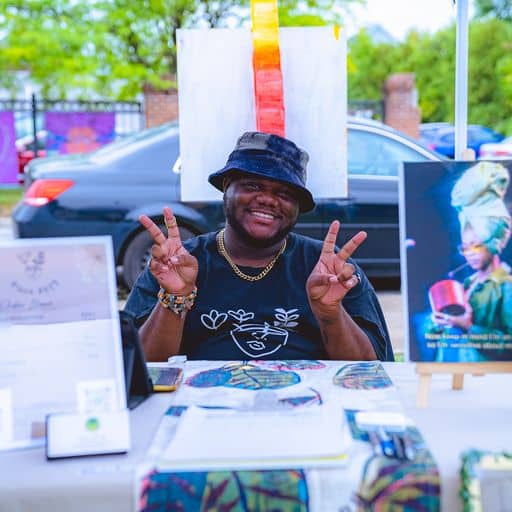 Our vendor village will receive the benefits of:
1 table and 2 chairs
Group social media posts
Linked logo on our website vendor page
Listing in our 2023 printed + digital festival guide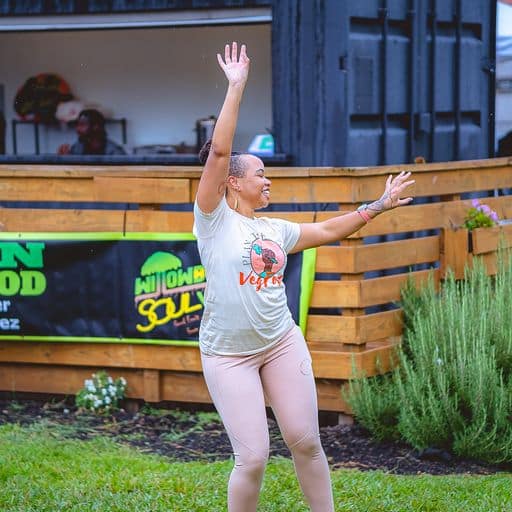 Vendor Application
Vendor applications are closed for this year.